Well his character, of Martin something or the other in Sleeping With The Enemy, had it right. There's no reason why things can't be kept in a particular (I mean PROPER) way. Just no reason at all. Barring the fact that Bergin (lovely old stud that he is) did play the role of a psychopath, his insistence on a neat and tidy order to things is something I appreciate. And how!
When I thought about having my own place, and my own kitchen in particular, I knew the size would be a toss-up. I wasn't going to get my studio apartment with a wee loft for the bed and an open kitchen. I did however want a kitchen a la country rustic and pretty with glass jars labelled with blackboard paint labels, all facing the same way so it's easy to know if you're reaching for the dill instead of the rosemary or parsley or the powdered cumin vs the powdered coriander. If only everything was a dead giveaway like chilly powder and turmeric, then we'd be gravy!
But with more people using the kitchen and in their own ways, it was deemed best (with a lot of difficulty…look down to understand the extent of the difficulty and you'll know what I mean) that we stick with plastic, Tupperware and other things which may not be aesthetic and terribly eco-friendly but more than earn their keep by being big-time user friendly.
I also like the idea of hand towels and face towels being used for… well the hand and the face…DUH ! rather than a bigass beach towel being used to wipe a tiny portion of one's body. I can blame my father for this bit of idiosyncrasy outright because that's what he instilled in me..there's a grammar to everything aka the madness aint madness if you can justify it. So I justified it BIG TIME- matching sets of hand towels, face towels and bath towels. Each one neatly hanging on the rod and the spares nicely rolled up next to a small dish filled with potpourri. And it is nice too…for all of 30 minutes. Then the dinos eat the potpourri or else they end up rummaging in it and for a bathroom that stocks up 2-3 towels of each size, there's usually nothing around when you enter it.
The loves of your life go and use the bath towel to wipe their faces and horror of horrors…either leave it on the bed, on the back of a chair or just leave it to slink to the bathroom floor in an untidy crumple.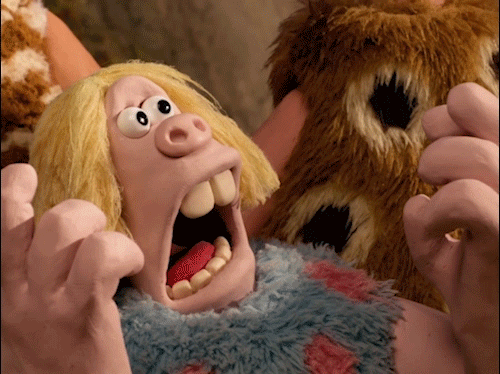 And so it goes…you become used to necessity over emotions at times. Until one day you find the nth damp towel on the ground when it just takes a teensy second to make sure it's properly put back on the towel rod…and you have a mini eruption inside. And the  you remember Patrick Bergin's steely eyed, cold-smiled demeanor towards Julia Robert's handling of hand towels and think…this guy really knew what he was doing!!
And then you think back to HOW long it took you to get the offspring to wipe his hands and face at all, let alone not wipe them on his clothes or on you and you figure you have a few more years to go before you break out the full-fledged psycho mode. Or do you?..