I am adaptable with technology but the kind of technology that's been a constant with little tweaks here and there. Same goes for the hardware part of it I guess. Am currently in the limbo between Windows and MAC OS. The lovable geeks in my life (and a few of the non-geeks) have praised the MAC *quite* a bit and have looked askance at me for using an HP or earlier a Dell laptop. Ok that was just the husband but his askances don't count since they're a constant also.
Apparently the image above resonates with a LOT of people but somehow I was muddling along with my Windows 10 and all the long-used keyboard shortcuts and whatnots when a MacBook was thrust into my hands today. Red set it up and gave me a basic tutorial and has since left me to find my way through a keyboard which is further scooched up and some two-fingered jazz I have to keep doing to get things to move around. I ended up almost closing this tab a few times before being able to complete the post.
Right now, in this moment, I am a Luddite crying out for the comfort of a Windows laptop with the keypad comfortably located in a way that you don't feel carpal tunnel-y and where you keep looking to close or minimize the page on the wrong side. Kind of driving on the right side of the road vs the left…erm yeah….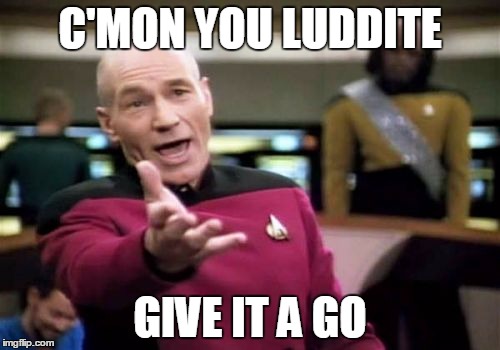 But here are the positives- it's so pretty!!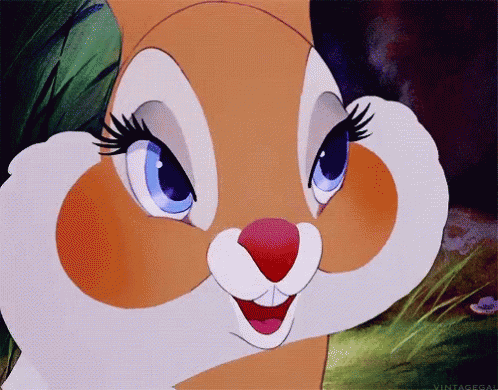 The darn thing starts up before I can say Siri (or Alexa to some of you) and the resolution is crisp and clear. Just like sparkling clean, artesian well water. I am slightly enamored if you couldn't already tell.
Oh..conundrum thou art being caught between two OS.