So here we are again…had to be, right? Birthdays being the yearly thing that they are. I am happy to report that the girth hasn't kept up with my age. It would make turning 40 *quite* traumatic.
As time goes by, I find that I settle into these little traditions on certain days; birthday lunches with good friends. Bonding over booze is something that we cannot ever take too lightly. The same goes for importance of Bollywood music as it turns out. More on that later.
A good friend and I made a pact this year to discover new places (eateries) and try them out all through the year. And that's been going on fairly steadily. I also try to make it for as many of the movies that I want to watch. Just got to head back before T.O gets back though and make it look like I've been busy folding clothes and doing laundry all day. Moms aren't allowed to have too much fun without their kids or so the thought process goes.
Have more leisure time on my hands since I stopped working and most days are a heady mix of streaming something on Netflix and reading. It's actually become a lot of rereading but books never go out of style. Especially John Sandford.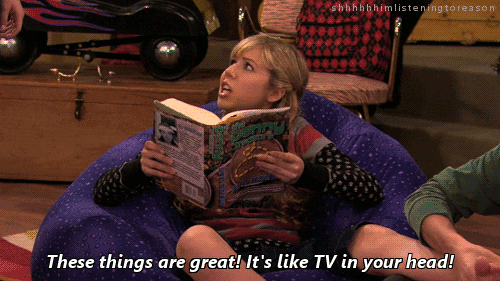 My relationship with being healthy is an out of sight-out of mind kind of thing. If I'm not focused on it, it'll never happen. And I end up losing focus very quickly in this area. Note to self: find out if ADD can happen selectively in a person's life. All I can say is that I've not been patronizing unhealthy foods as much as I used to.
This past year has been one that's been quite memorable. More facetime (not app,the actual kind) with friends and a bit of travel here and there.
I've basically trying hard not to make too many plans. I've always been a planner. Long before summer break came about, my suitcase would be packed up and I'd enjoy the process of planning for everything I'd be taking along with me. The little joys as it were.
But while planning is fine, sometimes in planning too much you kind of miss the day-to-day. And the day to day is what adds up to everything else when you sit back and look at everything that's been done. So that's the focus now. Plan but at a slower pace and sometimes just let things happen. My kid broke a hand. We dealt with it. He's now swinging from monkey bars and swinging cricket bats with equal ease. Can't plan for every eventuality and when stuff crops up, you deal. Simple. Red left his job, took a sabbatical and then got back on to the grind sooner than we thought. The only plans we made uber seriously, were about securing the future for our child and us. Everything else was icing on the cake.
So while I'll never be the fly-by-the-seat-of-my-pants kinda person, I'm still going to (try to) take it easy. Maybe. Possibly. I'll make a list… Sheeesh!
A quick look at the day itself and the night after.
Salut!