Once upon a time there was a world which had movies and t.v shows up to the heavens. It was a lovely world. All (almost) the latest episodes and movies uploaded as soon as they aired and it was FREEEEEEE! There were heroes like Yify who made the world a happy, happy place.
This world needed slight maneuvering in stealth aka incognito mode because of the mine fields of toolbars, extensions and slithery worms that lurked and wanted to make their new home on your beloved instrument of happiness (click here for to know about another take on the same).
Anyhoo, after quite a few years of binge-watching AHS, GA, HTGAWM, 24, Bones and whatnot, my online streaming rampage came to a crashing halt. TO was given access to his very own laptop at the start of the school year. To say he loves it like the sibling he never had would be exaggerating it. He probably loves it more. I have seen him caress the damn thing and look lovingly at it!
The first day he got the laptop he was schooled ('cuse the pun) on the best sites to download music and games from; again in stealth. When he got home, proud to show off his prowess in downloading and claiming his place in the long-standing family tradition, he got a rude shock. Apparently it was *not* ok to download stuff for free from dubious websites. Gasp! Who knew?!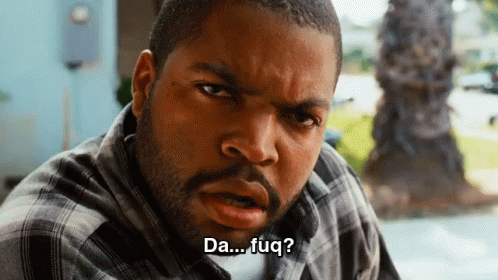 Red gave him a whole litany of reasons why it wasn't the right thing to do especially since access to Prime and Netflix was so easily doable. The child absorbed the shock and immediately told his father, "So that means A can't download movies anymore either, right?" And then, right there in that little moment, the parents got schooled. And were grudgingly proud of it.
So here I am, paying for Prime, Netflix and occasionally renting movies from Google during the movie&junk food weekends that all kids (big&small) seem to love. At times I wonder why I should have to pay to watch a movie like 'The Meg' but then I remember that I didn't pay a dime to watch about 3 Sharknadoes and a whole host of shark movies which most people wouldn't watch even if they got paid to. Well Red wouldn't. I still did watch this one and swore that I wouldn't waste precious bandwidth on that kind of imbecility ever again. I've kept to that promise. I think.
When I was looking over my cc statement I found an ever-growing list of charges towards movie-viewing: in the theaters, on the telly and all totally 100% legit. Yup…we've turned a new leaf. And paying a pretty penny for it too.  But we are not subscribing  to Animal Farm!
P.S: we pay for our music too.