My day started a bit sluggishly. Alexa was chirping her annoying wake-up alarm that Red sets up but rarely wakes up to. I wanted to pretend that I had no To-Dos on my list and woke Red up and told him to get TO ready for school. And he did. TO even brought me a cuppa and gave me a kiss before leaving for school…ah the luxuries of life!
Certain days I am charged up to tackle things and tick stuff off lists to an extent that it surprises me. Red calls it my "caffeinated" state. I imagine it's a bit more annoying to him than my usual levels of caffeine infestation (?) but it is what it is.
I washed my hair, fueled up the car, got groceries and am halfway down the Must-Do list#1 and looking to make a solid dent in the Must-Do list #2.
Being a SAHM isn't a chore. We run the place. We have more leisure than people realize, especially if we have the run of the house to ourselves entirely. But that can also lead to complacency. You could start streaming stuff while you do dishes, or sort laundry and some days you've binged watched an entire season of Bones before realizing that 2 laundry hampers are not empty and your husband doesn't have clean shirts for the next day.
But I have something egging me on…this week ends with the last day of school for TO. And then it's a mini-vacay at my folks' and back home before we figure out what to do with our time.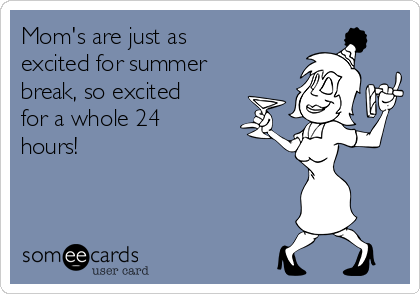 Things will eventually fall into a more sedate pattern and more often than not, I'm going to be sprawled out on the floor next to him, licking the business end of a spoon while we snort down ice cream and watch some inane movie for the 99th time.
So before that state of languid bliss (pshaw!) descends for the next 2 months, I'd like to get a feeling of accomplishment under my belt..however minor. Otherwise my days usually are exactly like this; on loop!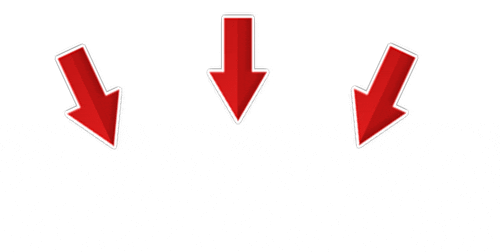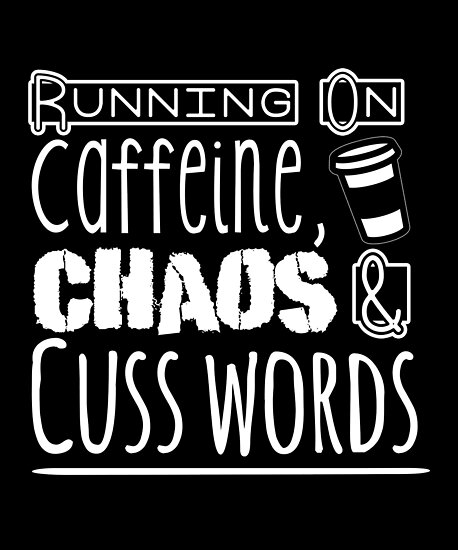 Happy Humps To You!