The Offspring (TO) has been introduced to the world of peer pressure. He has met the "popular" kids, met the jocks, met the goody two-shoes and is trying to fit into the whole ecosystem as we speak…erm type.
Being of a slightly more touchy disposition, TO is at times inclined to want to change schools if he doesn't have a good day or have a bad experience. Of course the very next moment he can be on top of the world as well. Am told such is the world of children.
This morning his reason for not wanting to get up and go to school was due to the kids he had a falling out with. He gave us more details while having his milk. The conversation went something like this- TO: " So I'm not friends with X anymore. Me: Why? TO: She doesn't want to be friends with ME. Me: (making sympathetic face) Whhhhyyy? What happened? TO: She says stop following me around. Me: Well…do you follow her around? TO: (looking sheepish)..only a little bit. Me: Well then, don't follow her. TO: (huffily) ok fine!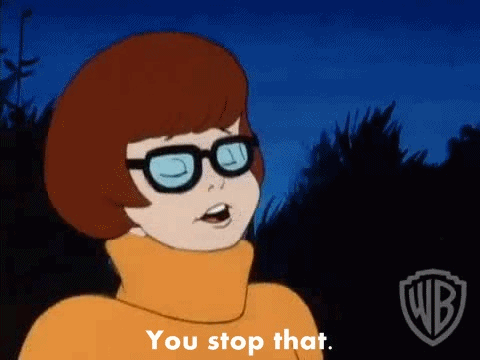 The rest of the conversation consisted of words irritating, annoying, irritated and annoyed and why the middle finger is *not* to be shown and at least a 1000 reminders to finish his milk and go for his bath.
Turbulent Thursdays anyone? And to think that we have yet to navigate through the choppy waters of puberty. God help us.