I am a semi-helicopter mother and not proud of it. Here are some things I've gleaned in the past few years of parenting. I'm not sure how helpful this is but for those contemplating marriage and eventually kids, do read this once. It may give you a different perspective (read abstinence or hardcore contraception) or it may reinforce what you see and hear in front of you everyday anyhow.
So..here we go!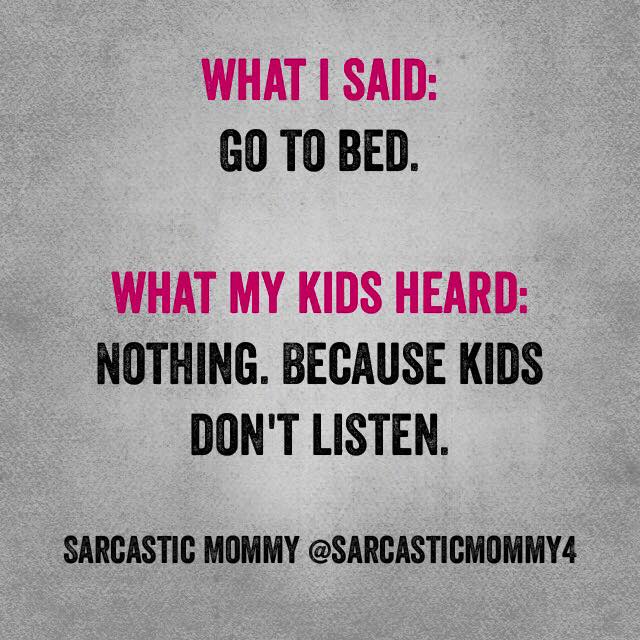 #1 Having a conversation with anyone else barring your child is like being in a boxing match. It goes like this- you speak 1,2,3 and someone jabs you. You try to regain your balance and speak again 1,2,3 and this time it's an uppercut.
There are rare conversations that you can have without being interrupted; till you decide to give it up and just focus on the kid. And guess what precious nugget comes your way when you do? It's quite possibly something along the lines of – (imagine it being spoken in all caps) "You know what? My poop is all orange from all the nachos I ate yesterday!!" And you nod helplessly because you hung up on an overseas call with your BFF to hear about your kid's bodily function.
#2 Farts are important. If they stink, how loud they are. If you've noticed the abovementioned smell and noise. If you haven't they'll probably poop their pants trying to squeeze one out that the whole neighborhood can be proud of.
#3 You have to watch everything you say. Literally. Imagine becoming a psychotic with visual hallucinations where the words you think materialize in front of your face. You reject a few and allow the rest of them to be uttered. If you don't, the next time you may be subjected to a bout of , " Gimme a break or a " Oh for crying out loud!" from a 1st grader because you cut off digital media or pool access at pre-agreed upon times.
#4 Pool times are deadly. The child *never* remembers that staying for too long in the water causes their skin to prune up. When you tell them their time's up, they mimic dolphins and scoot away from you.
Wading into the pool and dragging them out leads to yells and screams tantamount to child abduction with people looking at you and your offspring in distaste for causing ripples in their recreation or serenity.
#5 Some part of the body always hurts during homework or DEEEEP sleep to rival Rip Van Winkle's comes on in droves and it goes away only when the threat of homework does. And then, the recovery is more miraculous than the walking on water phenomenon! Faster too!
#6 Waking the child up in the mornings is a drama par excellence. The hands flung over the eyes a la Scarlett O'Hara, the burrowing into the covers like a mole and coiling up smaller and smaller like a worm or a snake makes you gobsmacked! One child going through all these changes in a matter of seconds is nothing short of amazing.
#7 Say goodbye to your stereo and tv and tablets. The kid rules all and owns all. You don't come in second. You don't come in. Period.
#8 Holiday destinations are decided by where the wild things are. Literally. The continent with the most venomous snakes, biggest crocs makes the cut. Relaxing at a beach? Sure…but can you also see the Inland Taipan or the Tasmanian Devil? No? Then it's a no-go.
#9&#10– these two are probably the most annoying IMHO. Your bedroom and your bathroom time are no longer your own. And that's mystifying because why on earth would someone want to spend so much time talking to you through the bathroom door, wanting to know what you're doing, when you're coming out and even going to the extent of shoving their ever-growing drawings of dragons under the door for you to peruse while you're focused on something entirely different and faar more important.
They creep you out by looming over you in the weekends; the one time you don't have to run and bundle them into clothes and catch the school bus. They whisper slowly into your ears, distorting dreams with reality; often shoving tiny fingers up your nose to wake you thoroughly and even body flop on your sleeping, unsuspecting self just to tell you they LOVE YOU. And you feel compelled to reply in kind while you blindly kick out, hoping to connect with that tiny butt and get them the hell out of your sacred sleeping space.
Ah parenting…what a ride!