For every student who dabbled in Psych, Sigmund Freud is a part of the study one couldn't escape. He was the pit in the cherry or any fruit that you had to eat around and eventually spit out. And now I'm doing justice to both my Psych and English Litt backgrounds by using metaphors and also showing my subtle dislike for the man.
But dislike aside, pioneers usually pave the way by being the first one to *do* or propound something. In the course of time people run with it, either disprove it and tear it down to build anew or to use it as a foundation for their thoughts and research.
Why am I talking about the dirty old man of Psychology on this fine, breezy morning? Well, he spoke and researched at length about dreams and their meanings and I can barely count the number of times I've seen non-psychology students get his book and flip through the pages and try and find a meaning for the dream that they had.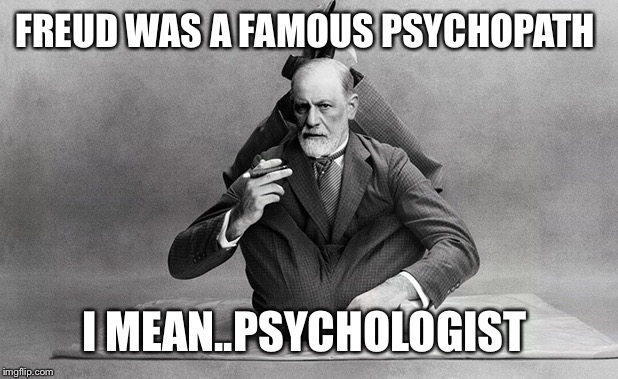 I have rather vivid dreams, complete with background scores and set decor sometimes. We all pick up cues from our environment all day long. Some we're aware of and others hover on the edge of our consciousness and come out full force when the guards are down aka asleep.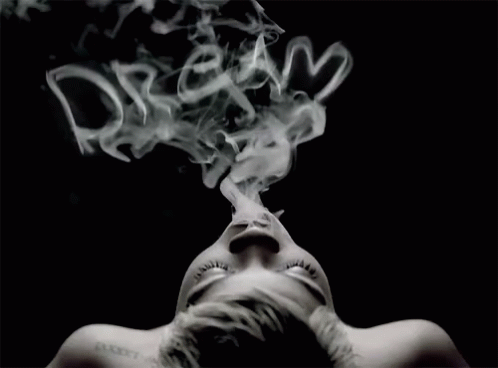 It's not only the bad dreams that startle us or make us think. Prima facie even a "happy person" who's looking forward to something fun and positive could have a dream that makes them think, "why that dream? what could it possibly mean?" And the answer can sometimes elude us and at others it's right there in front of us.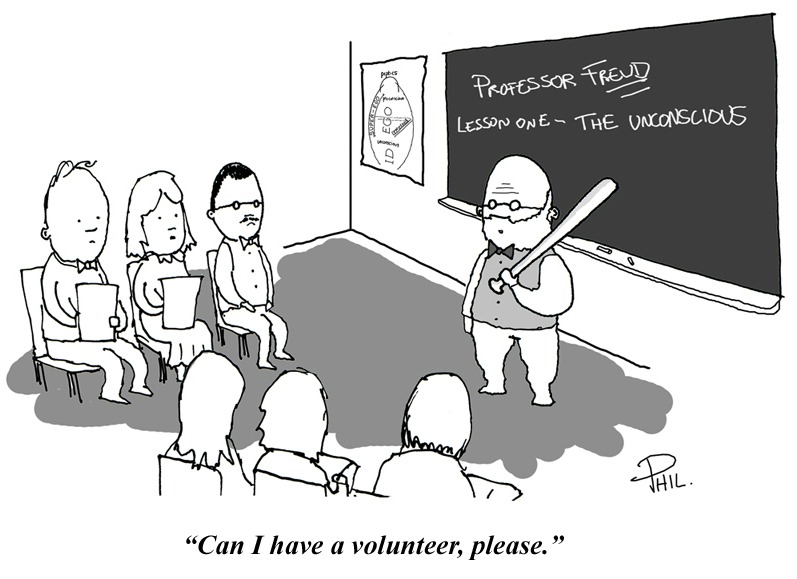 I have no idea why I dreamt what I did last night. I don't even know for sure if it was negative in it's connotation. So many things get tainted with a negative slant because of fear, misinformation or just because of stereotypes when it could actually be a far more benign thing.
And sometimes a dream is just that, a dream and not something that needs to be dug into deeper. I'm playing Roberta Flack's Set The Night To Music while typing this post out…it could mean nothing or it could mean the nights have to be waaaay more chillled out for me going forth.
But one thing seems certain, my kid needs new toys. If I find another reptile while I'm brushing or making the bed or see him search for poisonous snake pictures and videos on my phone then the blame's squarely landing on a particular pint sized person who clearly overshares his interests with his reptile-fearing parent.
Mommy over and out!