Somedays are TOUGH. You get up and move along without realizing that you're putting one foot in front of the other. Zombies have a nice shuffling gait and make it very evident that they are in lurch-mode. But there are some days when you can't remember how you got from one room to another because somewhere in your mind you are still sleeping.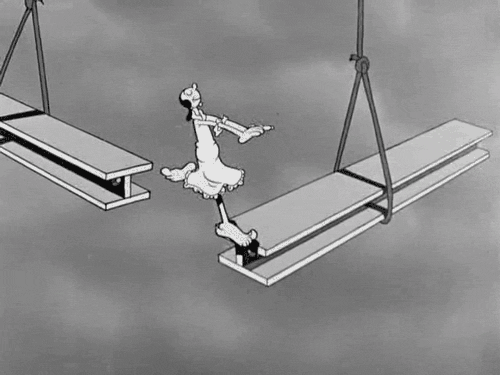 That happened to me today. I was reading till late at night and had to get up this morning to get T.O off to school. I'm ashamed to say this is how I did it. I stuck my nose in the container where we keep the coffee powder and I inhaled it like a junkie looking for a fix. I may even have snorted a bit of caffeine but it's all good because I woke up. Desperate times= desperate measures and all that jazz.
You semi-wake up one day and realize your life is centered around addictions. Caffeine, your phone, digital media and even the need to share thoughts, images and stories across said digital media. Call it a malaise or just the order of things but I really surprised myself today. I was coffee sniffing just to be able to open my eyes today.
So this is what glue-sniffers are all about…not a happy realization.