I play music when I head for my bath. And it's usually a shuffled playlist so things stay interesting.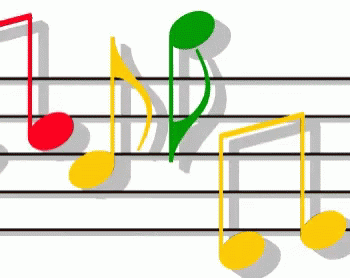 In any case, the playlist chose Springsteen's Human Touch and while I love that song, I laughed to myself thinking that it was so, so not right during the time of social distancing and shelter in place. And because I am thoroughly bummed out by the state of the world right now, I thought why not come up with atleast ten songs that totally go against the need of the hour aka staying in isolation, indoors and basically away from the rest of the world.
Here they are in no particular order!