Aquaman is totally worth the money because for the price of one movie, you can view a whole bunch of movies because there's hardly anything that Aquaman hasn't borrowed from.
Let's start with Jason Momoa shall we? The fresh faced young man from Baywatch Hawaii
morphed into Khal Drogo
and then Arthur Curry/Aquaman and made having uncombed, tangled hair and a heavily tatted bod a USP.
He doesn't act all that convincingly but then again, beefcakes don't need to be method actors either. They flex their pecs and go through the gamut of expressions between a frown and a smile.
Amber Heard- someone was channeling the Little Mermaid when they got Mera to be such a blatant redhead. I mean the RED is totally out there. Barring that, Amber is just Amber. She meanders from scene to scene and tends to be vacuous pretty much all the time.
Nicole Kidman- Looks good for her age. Fills out a body suit pretty well and that's the extent of it.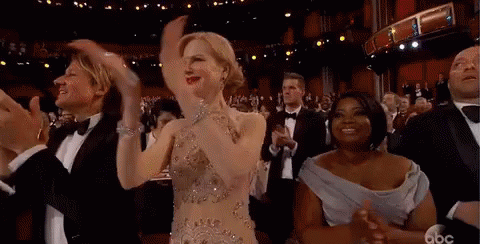 Patrick Wilson- the James Wan favorite isn't chasing specters this time around. He's the overambitious blonde haired claimant of the undersea kingdom. Possibly the only guy who seems to make sense in this whole movie.
Willem Defoe- some men weren't meant for manbuns.
He is one of them. Hard to believe where he's landed up since the days of Mississippi Burning. On the flip side, he was such a good bad guy in Spiderman that whenever he smiles, all I see is the Green Goblin!
Aquaman is a mishmash of the Predator, The Sword In The Stone (no excusing the pun that the lead male character is also called Arthur), Transformers, LOTR (the huge machines which show up in the Return Of The King) and every movie cliche there ever was. Momoa even channels SRK at one time with his signature move.
With next to no chemistry between the male and female leads and the underwater scenes not being anything superlative; this movie is purely for those who want to gawk at Momoa or is an individual below 10 years of age.
As far as the DCverse goes: this one comes up short. It'll make money because most of us have kids we have to cater to. Bring back Superman, Aquaman is all washed up!