Some mornings are just bloodthirsty and sadistic. Or maybe…it's a not-so-smart smartphone?
Caffeine is defined as 'an alkaloid compound which is found especially in tea and coffee plants and is a stimulant of the central nervous system.'
I, on the other hand, would call it the life-giving and life-sustaining elixir which enables me to tolerate my fellow man, open my eyes in the morning without wishing a piano fell on people around me; basically not putting a hit out on people who keep me from my coffee.
Take this morning's scenario- TO has trouble getting up in the mornings. So do I but I have been given the divine duty of getting my kid off to school ergo sleep can be sacrificed for the joy of knowing he's boarding the yellow bus. Anyhoo, after what seems like eons in getting him to get out of bed and the zombie-walk to the loo where he can brush, he decided that *now* was the best time to lie down flat on a skateboard and S-L-O-W-L-Y roll his way to the dining table that was maybe 5 feet away.
Why, one might be tempted to ask. Well apparently the flesh and blood wanted to have his morning milk 'on the go' as it were.
In such moments, coffee is the most glorious of gifts. It prevents you from turning into a banshee, dumping said cup of milk onto otherwise lovable offspring's head and as the caffeine enters your system, you feel calm and barely-there tolerance pervade the space around you.
I do agree, I might have a wee addiction towards the bean. It has been my constant support for more than 26 years now. It has got me through many a thing. Kept me from throwing things at odious people and throwing odious people off other places.
A few weeks ago I was asked to cut back on milk and caffeine as a part of a "diet". That it didn't work out is a given. I took to lingering in the kitchen gazing at the cupboard where the coffee is kept. I sniffed the coffee powder a few times a day and wished I could mainline it. Yup…total junkie.
But all jokes aside, we all have our crutches in life. Some worse than others. Of all the things I could be doing, coffee seems to be the most benign.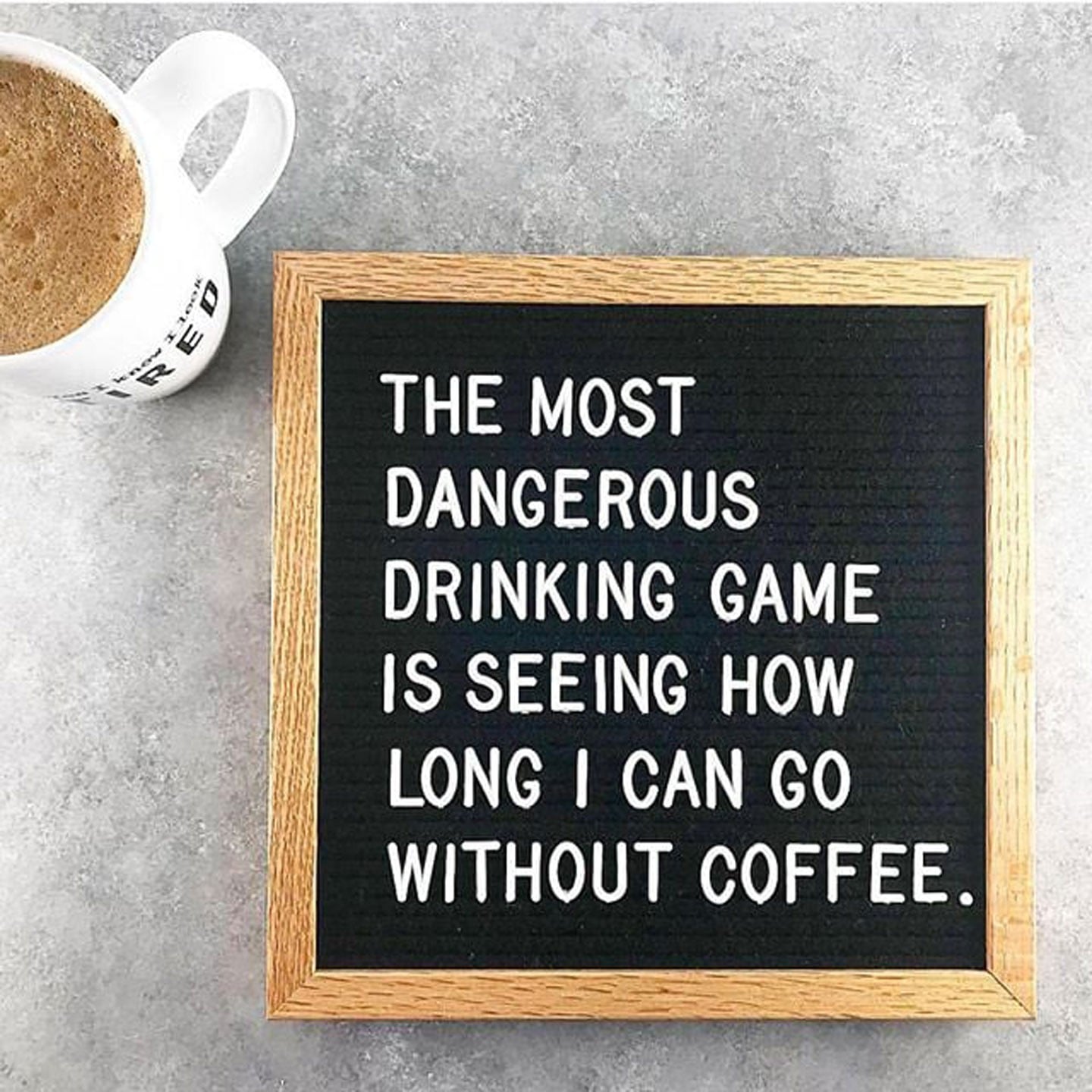 TO has an accent. We're not sure which country it belongs to. It's a relic mishmash of whatever animated programs he's grown up watching.
He, however, doesn't know Hindi; a language he loves listening to songs in. His pronunciations are decidedly foreign and poor dear Alexa often has problems deciphering what he wants.
The new addition on the playlist is Dilbar. TO pronounces it as Dill(the herb)+Bar(the place where people go for a drink). Needless to say Alexa's response of, "I don't know about the DILL-BAR. Dill is a herb ah blah blah and bar is either blah blah blah", wasn't unforseen. By moi. TO was part- disappointed and part-annoyed that Alexa wasn't "getting" it.
I was called in to speak Alexan and translate the song name into something darling Alexa could make sense of and finally when the song played I got the epithet of "My favorite mother' and a hug…the rewards of a job done perfectly.
Hang on…I have to go again…someone's trying to tell Alexa that there's something called 'Abytoepaarteeshoeroueeaye'. My translator's ears are picking up signs that it may be Abhi Toh Party Shuru Hui Hai. I'd better unconfuse the gadget before she blows a fuse.
Ta!