When is a horror movie not like a horror movie? When it fails to scare, that's when. While the closing credits are scrolling on the screen, the only question that comes to mind is "Why the heck did Annabelle come home if she wasn't going to cause out and out mayhem and carnage?"
Picking up where Ed and Lorraine Warren meet the nursing students and bring Annabelle into their homes, this movie borders on the (not so) funny-ha ha and cheap theatrics and very little on the actual spook factor.
Always referred to as a conduit through which an evil spirit tries to get its hands on a soul, Annabelle does precious little to actually acquire a soul when given the chance. Instead she unleashes a room full of malevolent spirits (literally roomful) and each one comes in, says 'Boo' and goes away just as easily. I have never seen a movie where the supernatural bad guy is subdued this easily. Jason had to be killed over 10 sequels, Freddy over at least 5 and even the shark from Jaws was more tenacious. This movie was truly a bah! humbug kind of a situation for those of us who like to be spooked and feel the cold, crawly fingers of fear inching around us while we sit in a darkened theater and watch the hapless preyed upon.
Onto the players- Patrick Wilson and Vera Farmiga are so comfortable in the role that they are cast in that they don't seem to have to try at all to become the Warrens. But in all honesty, their time on the screen was fairly limited as well so…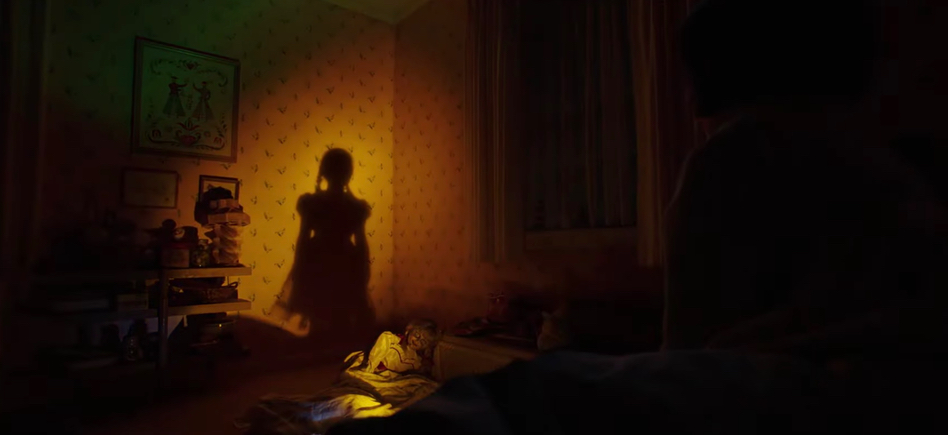 Judy, played by McKenna Grace is the surprise package. She's sweet, vulnerable and rather believable as the child who can sense spirits and is also terrified of them. She sort of has a Haley Joel Osment-vibe going for her. One hopes she gets better movies rather than that of the Mean Girls ilk as she matures as an actress. Madison Iseman as Mary Ellen fulfills her part well enough but the introduction of Bob the teenage boy and the Hellhound chase he takes part just make for a discordant comic element which was unwittingly brought in; or was it?
The demons that are unleashed either suffer from very little focus given to their individual characters or in the way they're made up to look because they don't look scary enough! The demon trying to suck out Judy soul, the dead priest who guides them to Annabelle or even the Ferryman and his passengers who all appear with coins over their eyes, artfully placed to make them look creepier; are all just sad props in a movie where the main character just didn't do enough.
Annabelle Comes Home doesn't come up to scratch. The first two movies in the series were much better. One can avoid this. Even on home media. Better yet, give Ol' Chucky another go. He was something…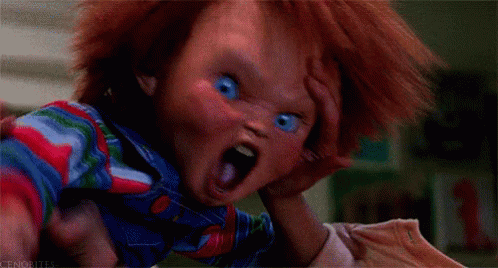 Rating: *