I eventually got around to watching a movie during the lockdown. Till now I've limited myself to watching series which have episodes so I can take a break in between and not feel like I'm going to miss out on an ongoing thread. I've started watching Modern Family from the beginning and usually watch while I'm doing something repetitive like washing dishes or ironing. It works out well for me. Each episode is roughly 40 minutes long and that ensures a good amount of dishes and clothes getting done.
But a movie is a different ball game. With a movie there's a sense of continuity that has to be maintained else it's no fun. Of course with some movies there is barely any head or tail to start with or the acting is so OTT or weird that you would willingly get up and leave the room because it's totally a yawn-worthy affair.
I was bored enough to want to watch something like War, thinking that an action flick would be engaging and it would be chock-full of Bollywood-style drama and be humorous without meaning to. And I was right. I was also wrong. Right because it was funny. But not in a funny ha-ha manner. And I was wrong because it was about as engaging as…well similies are failing me because I was bored just thinking about it.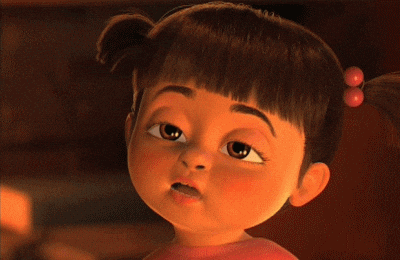 Now this movie has garnered a lot of hype and good reviews but it's hardly as slick as it could have been. I recently saw Special Ops and found it to be quite engrossing. No OTT dialogues. No hissing Hrithik Roshan+Tiger Shroff. I have no idea why those two have to lower their voices to an inaudible register just to express pathos and emotion.
Long story short- I didn't watch it till the end. I think I barely made it past a quarter of it. I moved onto another one called Khandaani Shafakhana. Now this movie wasn't aces by any means but it was still interesting.
The characters were better etched, the flavor of a small city was captured well and the mindset of our society towards carnal relations was fairly authentically portrayed I felt. What it fell short in capturing was the human element but it also stopped short of becoming a preachy piece on how our thinking needs to change so I called it even. It is one of the VERY few movies where I felt Sonakshi Sinha could actually emote instead of  being a pretty prop in movies like Dabangg.
Of course movies being lengthier and children being little sadistics who like to come and engage their parents in all sorts of inane chatter and activities at the least conducive times; there were four interruptions before Red and I could finally see the whole damn thing all the way through.
Will I be watching anymore movies during this time? Maybe, maybe not. All depends on when the kid sleeps and how much of a glutton for punishment I turn out to be.