I come from proper Bengali stock. I have very Bengali parents. All through my childhood things that Bengalis placed a premium on were laid out as a way of life. Touching feet, calling people as aunts and uncles (without the benefit of any actual relation existing), eating specific types of food, dressing in a particular way, appreciating certain rites and customs- all were a part of who we were.
Similarly, knowing the stalwarts in the fields of literature, arts was also a given. Whether I had read any of their work on my own steam (I didn't; not having an adequate vocabulary) or watched most their notable works…their plays, movies or appreciating their music.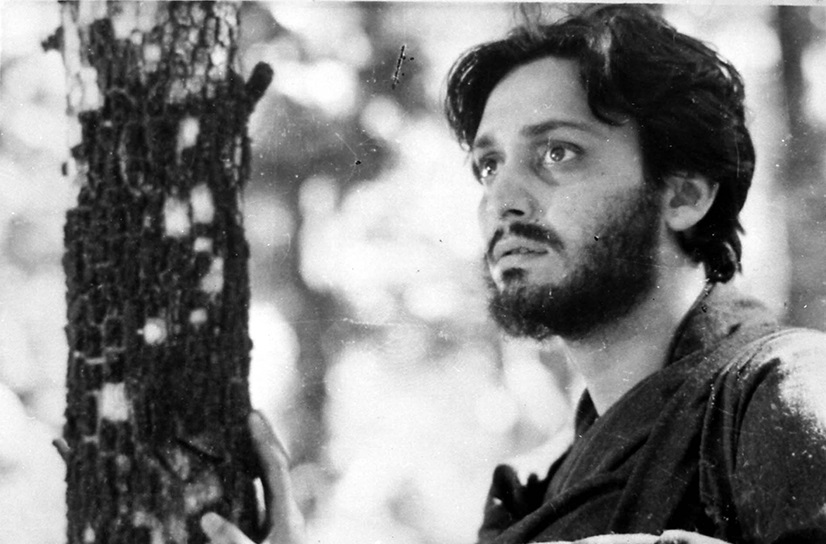 I did however, grow up with the names of Uttam Kumar, Madhabi Mukherjee, Chhaya Debi and of course Soumitra Chatterjee amongst many other floating around the house.
Soumitra Chatterjee passed away recently and while I can't claim to have watched a lot of his movies, I have watched some and found a dignity in his acting whether it was Ganashatru, Hirak Rajar Deshe or the Feluda series. And a part of me wishes that I had spent more time watching him emote and seeing what the acclaim was all about.
His way of speaking was measured, had gravitas although I also thought him a bit stodgy as compared to a Uttam Kumar who seemed to be livelier to a Rabi Ghosh who was infinitely more expressive. But there was a definite screen presence which seemed to come effortlessly to him as compared to many others who seemed to work at acting.
Regional cinema often gets overshadowed by the more mainstream Bollywood. It's rare that a regional movie rakes in the moolah and pings off the radar on a pan-Indian scale but even so, Soumitra Chatterjee came in for his share of attention and that too globally. Whether it was for his collaboration with Satyajit Ray, the Bengali-Indian diaspora keeping their love of their homeland alive or simply because of the connect he had with his audience; he was an actor that was mentioned in the same breath as the Bollywood greats and stalwarts, even if their names usually preceded his.
This post isn't about about the vast difference in visibility of between Bangla and Hindi movie makers or even the consumers. It is merely an observation that there was a Bengali actor who was lauded, revered and highly respected across generations of movie-going public who happened to watch movies made in a particular language. And in this forum, this man stood apart from many others who came before him, along with him and after him as well. He was a master of his craft and and many, like myself, look at (re)discovering facets of their regional and linguistic heritage through his work.
That is a kind of legacy few can hope to leave behind.