I constantly swing back and forth from amusement to annoyance when helping my son with his homework. Especially his language homework.
My own language "skills" are middling to not-bad-at-all and my pronunciation of words (especially the word pronunciation) is usually correct. Of course Red did tell me that I'd been pronouncing 'Audi' and 'apropos' wrong my whole life and then sniggered his pert behind out of the room. In my defence I've hardly ever pronounced apropos; mainly used it in my emails and writing so there!
Anyhoo, the offspring gets help with learning his words phonetically. And while saying them out loud every now and then his eyes glaze over and I know he's in the land where Korra the Avatar exists and his mother's voice correcting him is a drone that he can relegate to the background and forget. And while doing so he mispronounces a sound he's been saying 10xs over in the last few minutes. That's when my angry eyes come into play…
See, the thing is this…I was taught English (my adopted 1st language) by crusty nuns who had no compunction about rapping delicate young knuckles HARD with their even harder rulers and following that up with DAMN-YOU-TO-HELL looks for mispronouncing words or not speaking the Queen's English; never mind that the grand dame hadn't been our queen since well before we were born or the nuns themselves were supposed to embody compassion and not be more like her! Psst….follow arrows down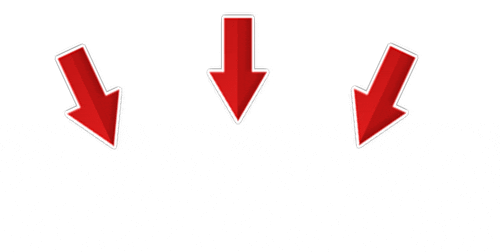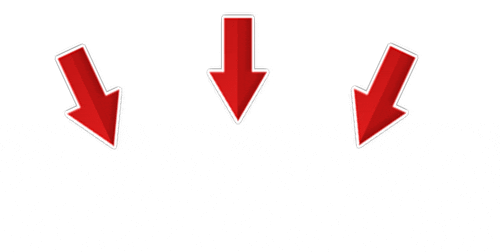 My flesh and blood warbles while he reads, fluctuates between accents (courtesy yours truly and Youtube) and affects a sing-song reading style which would have earned me an entire class on my knees had I dared to read things any differently.
For those of us brought up on Wren&Martin ,English (the British variant) correctly isn't a matter of choice. It's a way of life. Add to it a few years of English literature classes where you're liberally applying your penchant for poetry and prose with panache while being taught by teachers wearing a pince nez and you are stuck with correcting peoples' pronunciation for life.
And you know it's a bordering a disease when you're correcting it in your head when you can't do it aloud.
Alliteratively Yours,
Moi
P.S: This bit from My Fair Lady is rather apt for this post methinks…