During the lockdown we didn't have access to the people who come and clean the house and cook for us. And while it might seem like a very lah-dee-dah kind of a thing, to have a cook *and* a cleaning lady, it's par for course in India where more blue collar workers abound and it's a easy and sustainable source of income for a multitude of women who need to earn to keep their families going.
I'm at best, a competent cook. By which I mean I rarely burn stuff and it's usually not over-salted. I don't do nicely plated up stuff and people rarely ask for a repeat performance. I'm at best an "eat-my-food-and-you-wont-die" kinda cook. But during the last 2+ months when the kitchen has been under my control, the oil consumption has been lesser than usual, the gas cylinder has lasted longer and NO ONE came down with food poisoning! I'd be batting a thousand if everything I cooked was uber delicious as well.
While drawing up a menu chart to help cut down on time taken to think about what to cook daily, I realized that as a family we chiefly consume cottage cheese (paneer), potatoes, peas, carrots, bell peppers, eggs and chicken. Tomatoes and onions are primarily used for making a gravy. Cabbages and okra are slightly outside the core area and every other vegetable is largely negligible because either TO doesn't eat it or Red sniffs at it like a bomb/drug-sniffing dog before deciding if he wants to eat what's cooked or not. Rarely though, he gets the chance to make this face…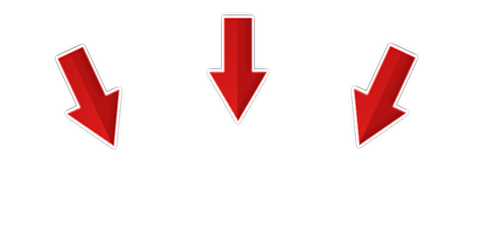 But all my semi-fake self-deprecating humor aside, we have a lot. A LOT. And plenty of times we just indulge. And while it's nice to get the family to taste different types of food, for the most part we have our preferences chalked out and we're sticking with that- good ol'fashioned comfort food which is not cordon bleu or terribly artistically plated up. It just goes down the hatch, followed by a satisfied burp. Amen!