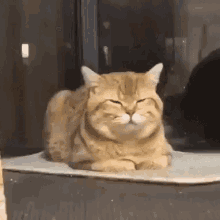 This morning I was startled awake by a different kind of ringing sound that am not used to hearing.
I jumped out of bed trying to locate it when the lit screen of the iPad alerted me to an incoming FaceTime call.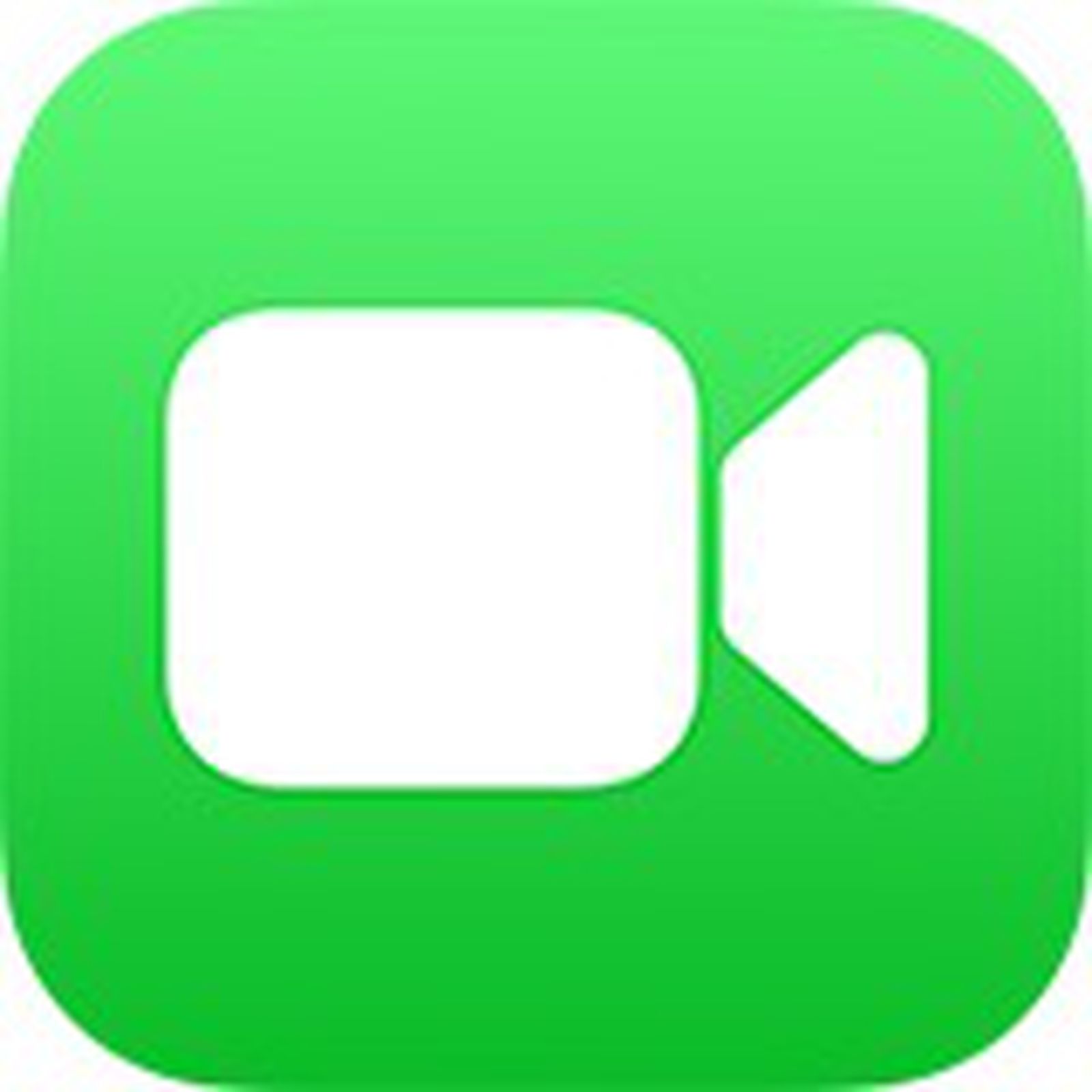 I rushed over to see an unknown US number and connected the call to see two little kids happily walking around in the sun and trying desperately to get my attention by yelling, "Hey! Where are you? Why can't we see you? ARE YOU THERE???!!"
I tried to answer and tell them that it was a wrong number but the call dropped and from then on every couple of seconds the kids would call but wouldn't be able to hear me or see me.
I did the only thing possible- put the ringer on mute and zombie lurched my way back to bed and managed to not stub my toe for a change.
And then it really began…the other iPads started buzzing together, all in different parts of the house!!
God have mercy!!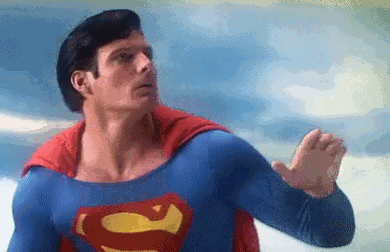 Do you know what it is to be practically blind without glasses, be not quite awake and trying to locate 2 loudly buzzing devices in different parts of the house purely on the strength of sound? I didn't either. Till this morning.
So if I sound overly entitled because I realised we have too many devices at home or have too big a house, I can be forgiven because there were two munchkins who would NOT stop calling and yelling at me to talk to them without knowing they were making a series of calls to a wrong number!
As it is, I'm a write-off before caffeine hits my system. There are just something you cannot be her accountable for- one is strange kids calling you before you're completely awake and wanting you to talk to them!