In order to write I need to read. Sometimes reading what's passed through my head ages ago isn't just hugely entertaining but quite enlightening. This one wasn't enlightening in any way; caused major eye-rolls because things with Red are still status quo in some aspects of our lives.
Here goes: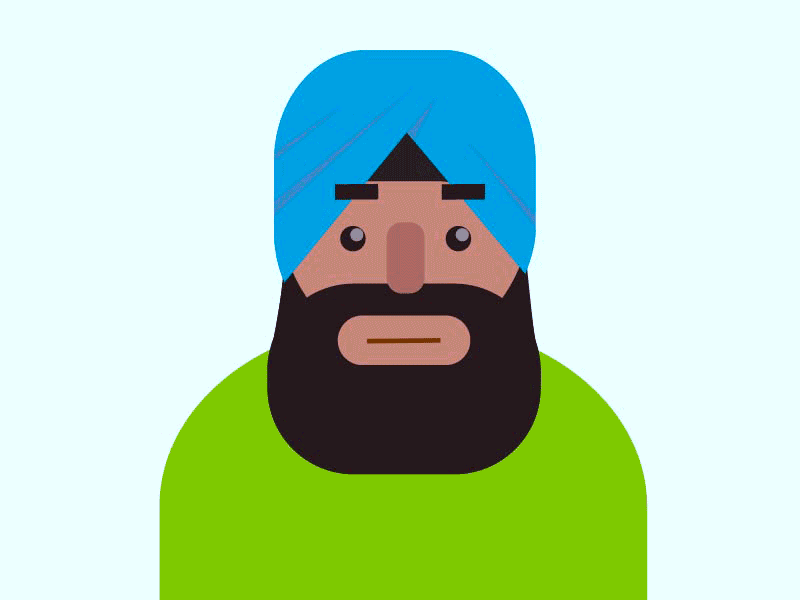 Red likes me to tell him Sardarji jokes.
I do it in my Punjju accent and put in plenty of "oye papeys" to punch things up.
A few days ago he told me via mournful sms that I hadn't told him any Sard jokes of late.
To rectify the situation, I sent across a joke today that goes like this… A Sardar declares: I will never marry in my life and I'll give the same advice to my children also! 
My Homer Simpson-loving husband mails back, baldly stating that one doesn't need to be married to have children. Now, I know that and apparently so does Red…but who's going to tell the poor Sardar? 
On the flip side, think of the facepalm moments of a person who lives with! a guy who tries to make sense of Sardarji jokes!
Oh teri!"