A while back I'd written about a pigeon that had a less than satisfactory interaction with my car. The car didn't feel too bad for sure and I felt a bit of annoyance but didn't let it bother me much since there are way more pigeons than there are cars in this world. Or it seems to me.
A while back a flock of pigeons decided that TO's window parapet was a good place to set up shop and play out the circle of life. They would coo to each other, mate, make a nest, lay their eggs, incubate said eggs, get hatchlings, some would die and the rest would fly off only to come back and replay the entire unchanging drama all over again.
In the process copious amounts of feathers were shed and poop was pooped. It was a not a place I was happy to call my own. We were majority hampered by the lockdown that was in place and couldn't get a vendor to come and install pigeon nets for that area either. Over time the window ledge became guano central and had enough allergens floating around (literally) to make an allergist super-duper happy.
Let me tell you something about guano. It's good as a fertiliser, sure, but it's acidic in nature as well. It stinks and it's not the most pleasing thing to set your eyes on either. It's downright unpleasant and not something I want on my windows. And to top it all off the pigeons are no candidates for MIT since they kept doing their freaky round and round pacing even around the dead chicks and still managed to make their nests around the corpse and lay more eggs.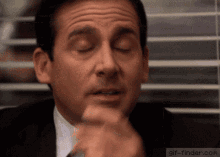 Yesterday was another red letter day wrt said bird. One calmly sauntered, yes sauntered, into the dining room via the living room, through an open window and proceed to walk up and down the length of the hall as if it had paid the mortgage on the house. When I saw it and tried to shoo it away, it again proved how much of a brainiac it was by NOT flying through the large AND open balcony doors and out into the wide blue yonder. Instead it flew into the small kitchen and from there into the utility area outside the kitchen where we have pigeon nets to avoid the situation that was happening right then.
In due time Red, TO and our Favourite Girl#1 arrived on the scene and proceed to be unsuccessful in driving the then-panicked and still dumb bird away from the nets and towards freedom. It's always fun being advised by a 41, 11 and 5 year old in rapid succession while I advance towards a scared bird that's pooping all around the place where all the cleaning of the household goes on.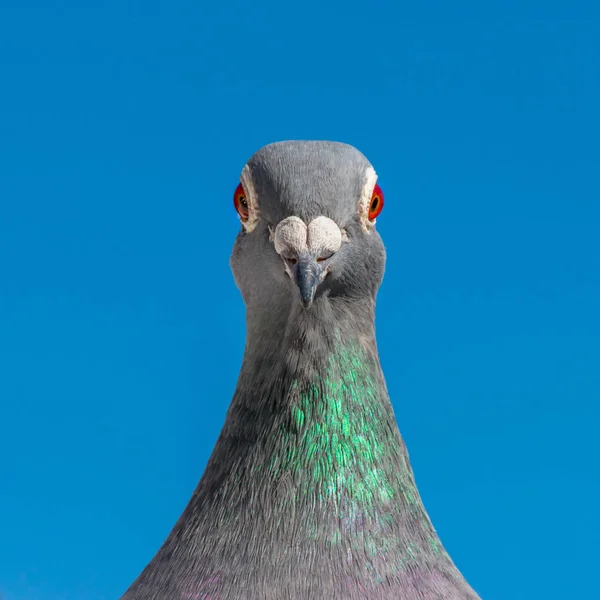 Ultimately the said pigeon was captured with a sheet thrown over it and then released into sunny skies where am sure it did not head off towards safety. Knowing this particular bird, am sure it headed to the next apartment's window and promptly started to explore how their house was set up.
Jokes apart, it is very difficult trying to get a firm grip on a squirming body. It was tough when TO was a baby who had enough mucus jammed up his nose to make me become nauseous and I had to go all octopus on him with the nasal aspirator. And it was tough yesterday with the bird with the super silky feathers and a brain that didn't tell it to do anything but fly in circles and flap its wings uselessly.
I. Really. Don't. Like. Pigeons.
They should confine themselves to pooping on statues, St.Mark's Square and Trafalgar Square and just be happy. Anything more is just greedy; plain and simple!